Epoxy Resin Charcuterie Board HDPE Mold - Forming Mold For Makers Large HDPE Mold
Product Description
| | |
| --- | --- |
| | |
| | |
| | |
| | 16*12*3"(40.64*30.48*7.62 CM) |
| | Trade Assurance, PayPal, T/T, Credit Card, Western Union |
| | FOB CIF EXW Fedex UPS DDP |
Tips:Any size and color can be customized.
12*24*3" = 30.48*26.54*7.62 cm
5*15*2
" = 12.7*38.1*5.08 cm
10*18*3
" = 25.4*45.72*7.62
cm
12*16*3
" = 30.48*40.64*7.62
cm
14*18*3" = 35.56*45.72*7.62
cm
18" Round = 45.72 cm
Details Images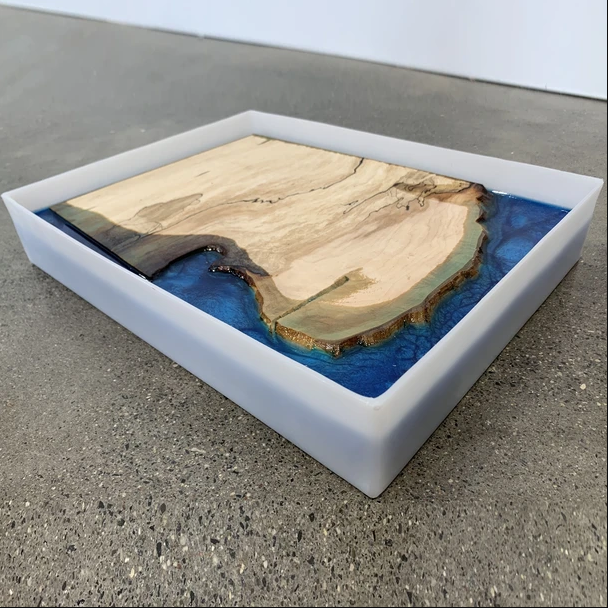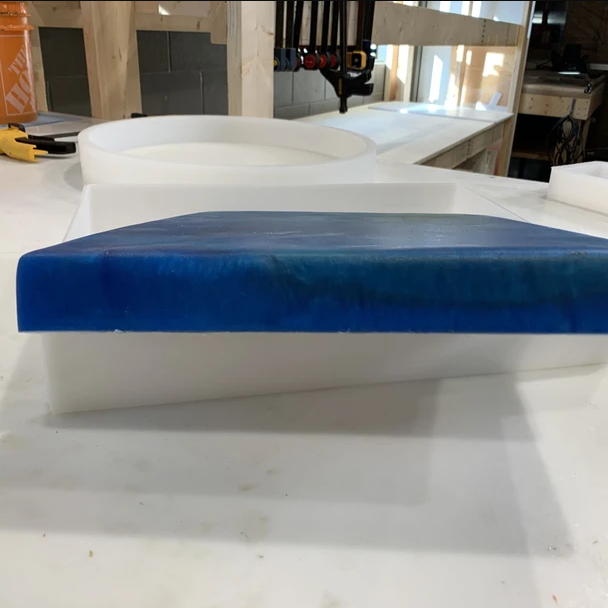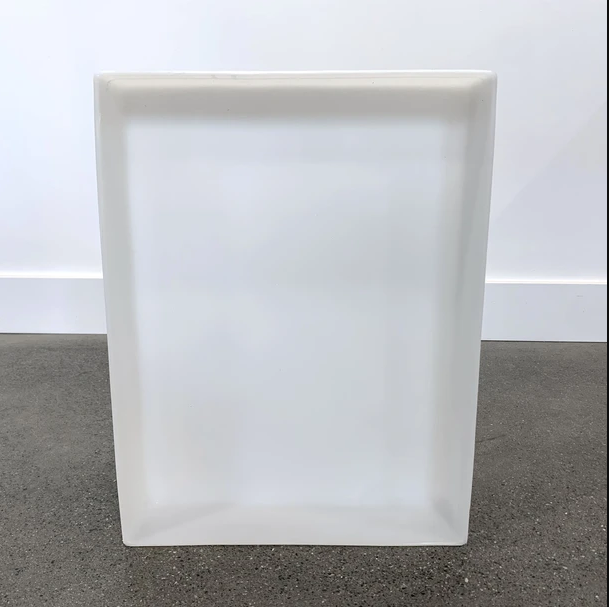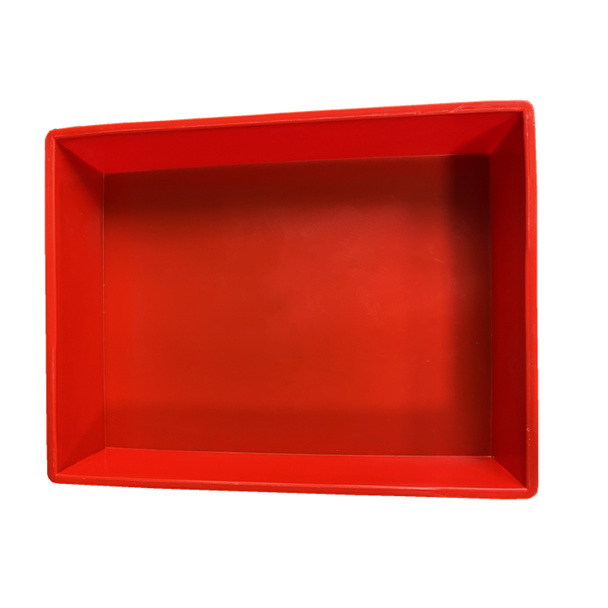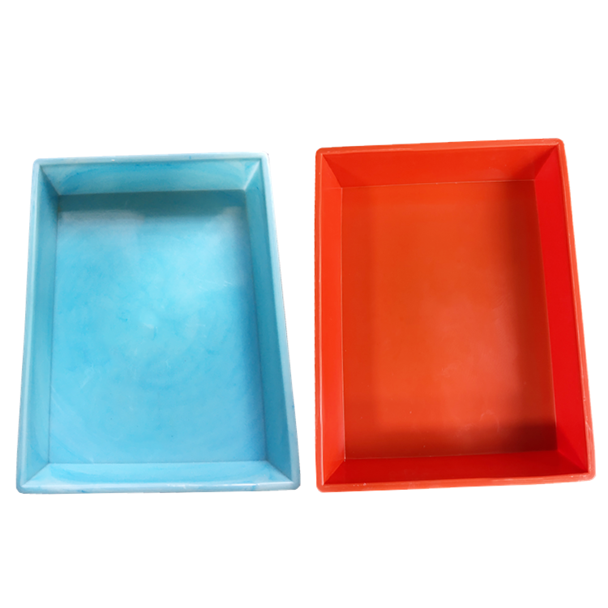 Like or popular line of silicone molds, the formed polyethylene molds are created just for makers, resin artists and wood workers. These time saving, one piece, completely sealed, durable LDPE / HDPE molds significantly cut down on the setup and demolding time usually involved with other board molds. These molds are superior to wood and tuck tape, and multiple piece (screwed together) HDPE molds because:
1

They never need assembled, or disassembled. Saving huge amounts of time.

2

The strength and flexibility of the molds allows you to insert and remove pieces of wood easily.

3

The corners and edges never need sealed.




4

The side walls are made of 3/16" high density polyethylene. This allows them to be more flexible than thick HDPE molds, which is a benefit when it comes to demolding. Plus, the sides are straight, not tapered like some of the welded HDPE molds on the market, leading to less wasted resin and less finishing work.

5

The molds are reusable, and we have yet to seen a "worn out" PE mold yet.




6

Like most HDPE molds, epoxy resin does does not stick to the surface of the mold.

7

To remove the set and dry epoxy piece from the mold, simply push on the inside of the upper side walls of the mold with your hands (or use a rubber mallet) to detach the walls of the mold from your piece. Then turn the mold upside down and gently hit the bottom side with a rubber mallet until the piece falls out onto your work surface.

8

To make demolding even easier, we recommend using a mold release spray, available on Amazon. This is definitely NOT REQUIRED but will reduce the efforts required to demold your work from these molds.