2:1 AB Epoxy Resin River Table Glue High Hardness, Transparent And Polishable Wooden Table Crystal Potting Glue Pouring Glue

Product Description

Item No: DUL068P
Model:
2:1 super transparent river table resin
Packing specification: 5kg
Adhesive material:
Large pieces of wood, small pieces of wood, special glue for river tables
Viscosity: 1500-2000cps 200-250cps
Curing method:
Room temperature curing/heating curing
Shelf life: 6 months
Initial curing: About 12 hours at room temperature
Final fixed line: About 24 hours at room temperature
Operating temperature range: special resin for river tables
Product features: Ultra-clear, high hardness, self-defoaming, yellowing resistance, explosion-proof, smooth surface, strong adhesion.

Function:
It can be filled with 15 kg glue at a time, 10 cm thickness, self-defoaming, yellowing resistance, super clear and transparent, anti-cracking.
Range of use: River tables, high-transparency resin potting, high-transparency crafts potting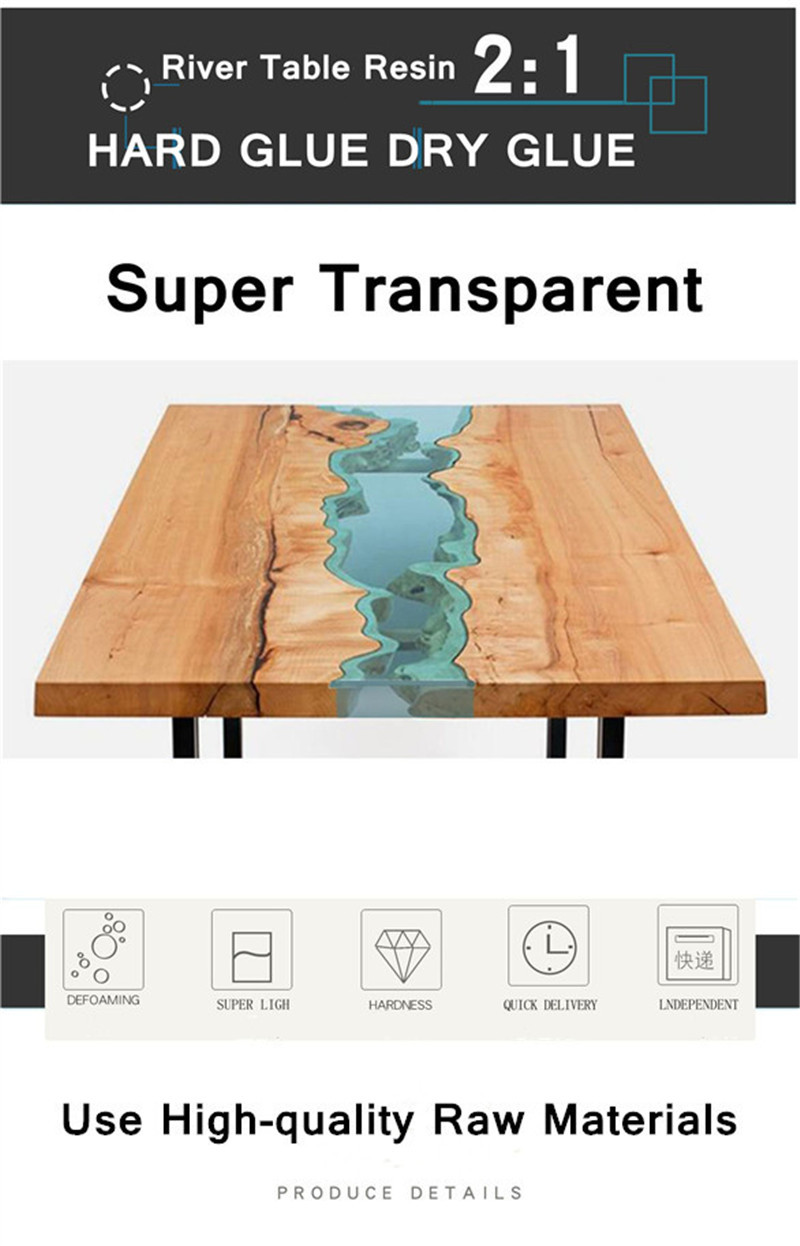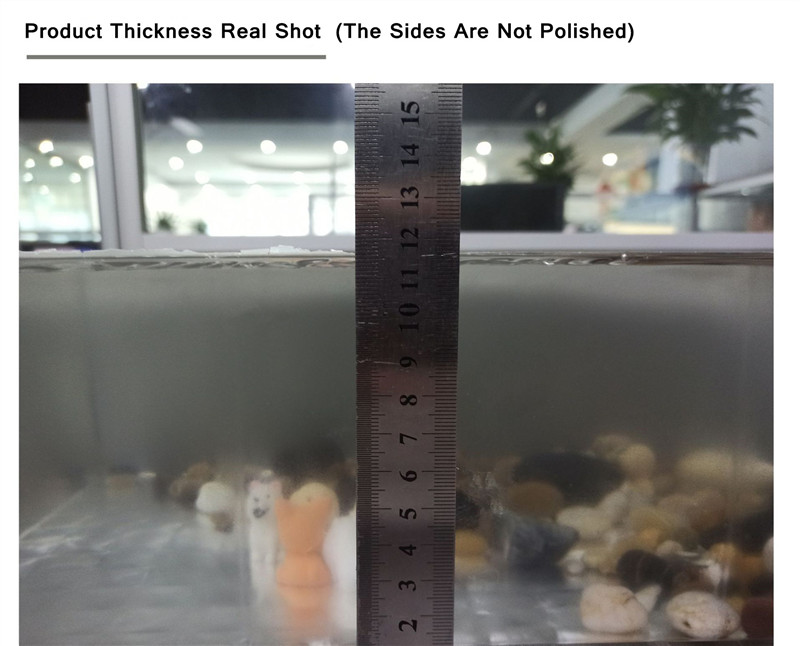 Instructions :
1.Weigh A and B glue according to the given weight ratio into the prepared cleaned container, fully mixed the mixture again the container wall by clockwise, place it along for 3 to 5 minutes, and then it can be used.
2.Take the glue according to the usable time and dosage of mixture to avoid wasting. When the temperature is below 15 ℃, please heat A glue to 30 ℃ first and then mix it to the B glue (A glue will be thicken in low temperature ); The glue must be sealed lid after use to avoid rejection caused by moisture absorption.
3.When the relative humidity is higher than 85%, the surface of the cured mixture will absorb moisture in the air, and form a layer of white mist in the surface, so when the relative humidity is higher than 85%, is not suitable for room temperature curing, suggest to use the heat curing.